By building organisations and services around communities, it is possible to strengthen the relationship between companies and their customers, employees, and territories, but also, and above all, among themselves.


This approach allows organisations to be closer once again to the needs of citizens, generating innovation, trust and well-being.


BUILDING AND MANAGING COMMUNITIES DEMANDS NEW SKILLS.
Opening digital media is not enough to have a community.

You cannot improvise: communities do not form and grow on their own.
To cultivate relationships, it is necessary to create the context within which they can express. It takes time, care and methodology.

Our courses aim to make you aware of what it means to design and manage a community and to provide you with all the skills you need to open a community and make it grow.


WHOM OUR COURSES ARE FOR.


Managers who want to strengthen the relationship between their company and their customers, employees or, in the CSR field, with their territories.


Non profit organizations

w

ishing to strengthen the relationship with and among their members, with volunteers, with the places where they operate.


Startuppers considering engaging the community around their product.


Fundaraisers who want to engage the donors of their fundraising campaigns.


Community managers who want to enhance their skills, share their experiences, incorporate a recognised process and method into their work.


Community leaders who want to grow their community.


Citizens who feel the need to structure their informal group.


Consultants and designers who wish to deepen their understanding of communities.

WHAT TO EXPECT FROM OUR ACADEMY.
METHODOLOGY
Some theoretical aspects tested in numerous courses will help to frame the contents and to have some reference points from which to put into practice what has been learnt and tested in various courses.


CASE STUDIES
Numerous case studies will help to exemplify the theory and understand how others have done it before.


Q&A SESSIONS
Together with the course, you will have access to Q&A sessions reserved for our Academy participants: each month an opportunity to continue to deepen your knowledge and the progress of your project.


FOLLOW UP


On your first purchase you will have the opportunity to participate in an online session with all the other new members so that you can get to know other people in the community and start sharing experiences and opportunities. 




ITALIAN AND ENGLISH COURSES
Our training offerings include courses offered in Italian and English.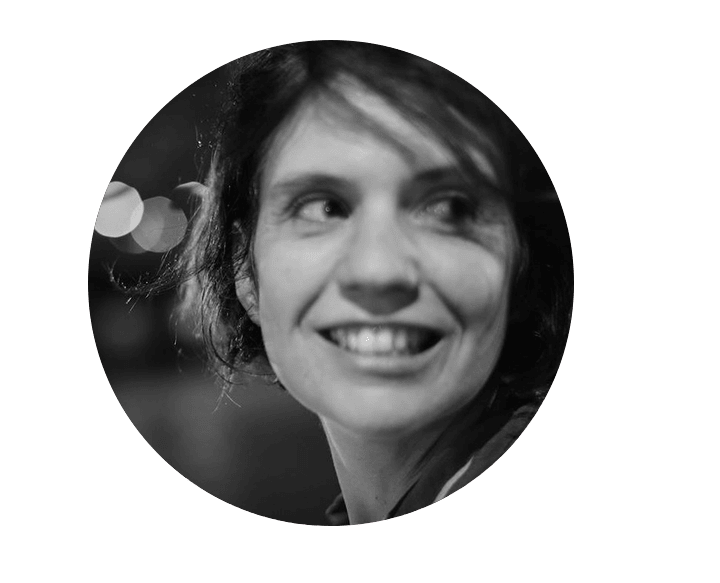 Marta Mainieri

Founder of Collaboriamo, Marta Mainieri is author of Community Economy (Egea, 2020) and Collaboriamo (Hoepli, 2013), speaker, consultant, trainer and expert in community design, innovation in platform business models and the sharing economy.

LinkedIn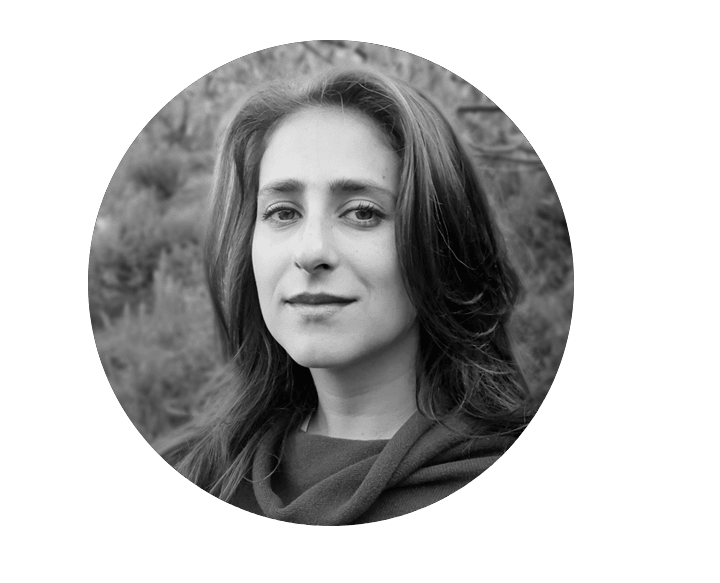 Elisa Saturno
Elisa Saturno is a designer, lecturer and an expert in design methodologies applied to the topics of social innovation, community economy and circular economy.

Linkedin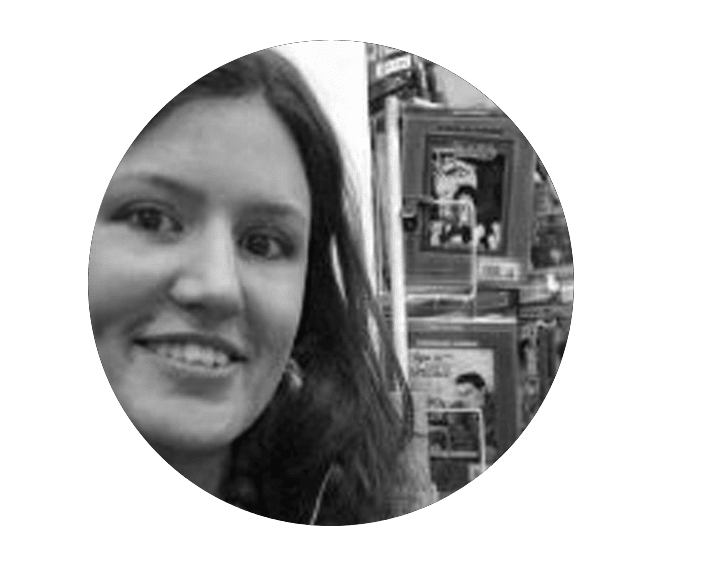 Marta Corubolo

Marta Corubolo is a research fellow at POLIMI DESIS Lab, within the Department of Design at Politecnico di Milano and member of the international DESIS network (Design for Social Innovation and Sustainability).

LinkedIn